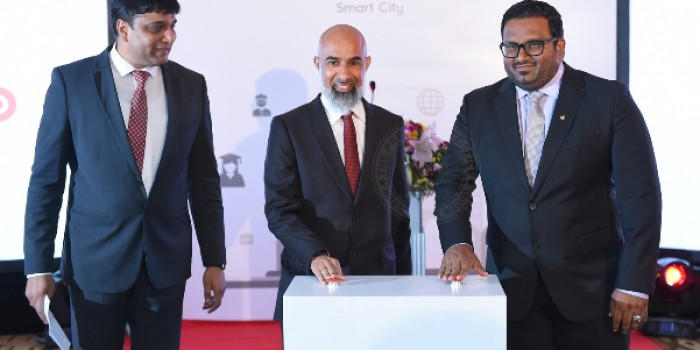 President Maumoon was kept without questioning to break him psychologically – Lawyers
President Maumoon was kept without questioning to break him psychologically – Lawyers
Estimated time to read the article : 0 min, 51 secs
President Maumoon's legal team have stated that he was not questioned for 33 days and it was done to break him psychologically.

Since he was arrested, he was questioned for the first time yesterday. However President Maumoon refused to cooperate with the investigation saying that he was arrested illegally.

Speaking at a press conference held at Endherimaage last night, Faisal a member of Maumoon's legal team said that Maumoon believes that the police kept him without questioning for long because they assumed that Maumoon will be weakened by it.

Faisal said that however it will not happen.