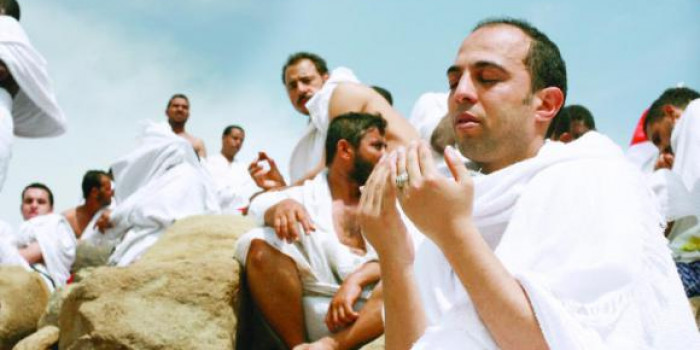 If anti-defection law existed before, PPM would not have gotten the parliamentary majority : Saleem
If anti-defection law existed before, PPM would not have gotten the parliamentary majority : Saleem
Estimated time to read the article : 1 min, 3 secs
MP Ahmed Saleem have stated that if anti-defection law existed before, PPM would not have gotten the parliamentary majority.

Speaking at the parliament session today, he said that if the law existed before PPM will have only 33 elected members and that PPM will not get the majority. Saleem criticized the bill in today's session and said that he does not believe that the political parties or the election commission should get the authority to unseat a parliament member.

Meanwhile the opposition members are saying that the bill contradicts the constitution and hence it cannot be passed.

According to the bill, members who gets elected independent of a party ticket will not lose their seat even if they join a party.