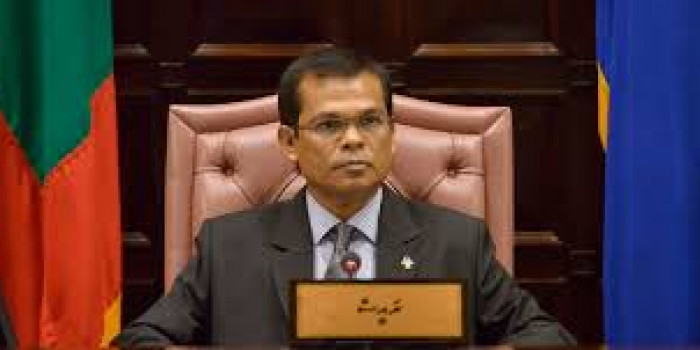 Parliament passes anti-defection law and the amendment to the judges' act
Parliament passes anti-defection law and the amendment to the judges' act
Estimated time to read the article : 1 min, 24 secs
Parliament has passed the anti-defection law and the amendment to the judges' act.

Anti-defection law was passed with votes from 36 members out of the 39 members who were present in the parliament. Meanwhile 37 members voted for the amendment to the judges' act.

Both the bill and the amendment were passed by the Parliament Committee on independent institutions as well.

Lawyers have been expressing concerns about these two bills. Some say that the anti-defection bill was passed to unseat the 12 MPs who left PPM and the amendment to the judges' act was done to remove Chief Justice Abdullah Saeed and Justice Ali Hameed from their posts.

Legal experts say that this law and the amendment contradicts the constitution. They say that these two bills can be passed by amending the constitution first. Also they say that retroactive law making is prohibited.

With the anti-defection law, the 12 MPs who were previously unseated by the Elections Commission has officially lost their seats.