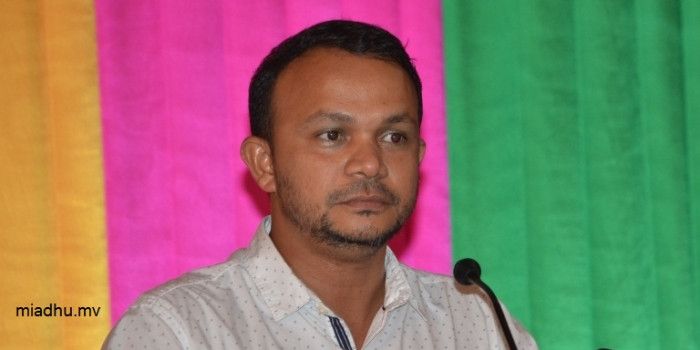 No hope of attaining justice in the Maldives – The country is on a very bad path : Ali Hussein
No hope of attaining justice in the Maldives – The country is on a very bad path : Ali Hussein
Estimated time to read the article : 1 min, 13 secs
MP Ali Hussein have said that there is no hope of attaining justice in the Maldives and that Maldives is on a very bad path now.

Ali Hussein said that, since no one is getting justice, there is no room to hope for justice. He said that then the laws of the jungle will be seen in the country. "Then people will start doing whatever they want" said Ali Hussein.

In addition he said that the chief justice, the former president of Maumoon and Siyad Qasim also failed to attain justice and that they are being oppressed.

He said that the country needs to be saved soon. "Among those who have taken an oath to save the country, it is only the police and the army that has not fulfilled this responsibility. Hence they need to do it" said Ali Hussein.