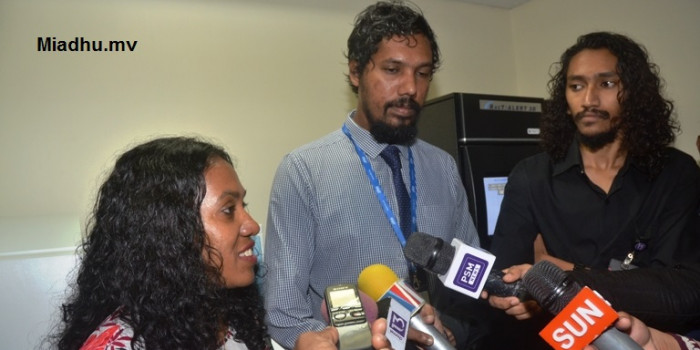 STO spends 5 million Rufiyaa to procure microbiology automation systems for IGMH's lab
STO spends 5 million Rufiyaa to procure microbiology automation systems for IGMH's lab
Estimated time to read the article : 1 min, 13 secs
STO has spent 5 million Rufiyaa to procure microbiology automation systems for IGMH's lab.

The hospital has acquired 3 machines and these are the only machines in the SAARC region except India.

These machines will increase the speed of laboratory tests. For example culture reports which previously took 3 days to complete will now only take 24 hours.

According to IGMH this means that patients can also be treated faster because cause of specific illnesses can be determined quickly. Furthermore now the hospital can test for 20 antibiotics and hence this will also help in the research to see how much Maldivians have developed resistance to antibiotics.

According to STO 5 million Rufiyaa was spent on the machines and they will also provide maintenance services for the machines.

STO spends millions every year on CST projects. Even before the company has helped IGMH.