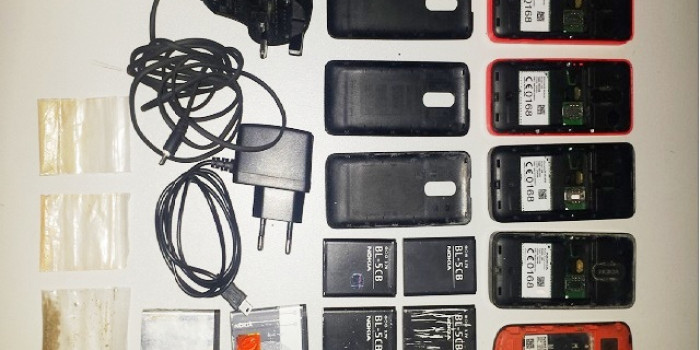 Elections Commission will bar the media from freely reporting about the elections : Sameer
Elections Commission will bar the media from freely reporting about the elections : Sameer
Estimated time to read the article : 1 min, 30 secs
Secretory General of JP Ahmeed Sameer have said that the Elections Commission will bar the media from freely reporting about the elections.

In a press conference held by the opposition today at M.Kunooz, Sameer said that he has received information that an EC official in a meeting stated that they will only allow permanent journalists to cover the upcoming election.

Sameer said that while there are more than 200 inhabited islands and more than one ballot boxes in every island, it will not be possible to have permanent staffs of all media houses at all locations. He said that even in the past, the media organizations hired temporary staffs on a contract basis to cover the elections.

Sameer described this change in regulations as a way to hinder free press. In addition he said that it will not be possible to conduct a free and fair election with the current members of the elections commission. He said that hence the members need to be removed as a first step to ensure a free election.