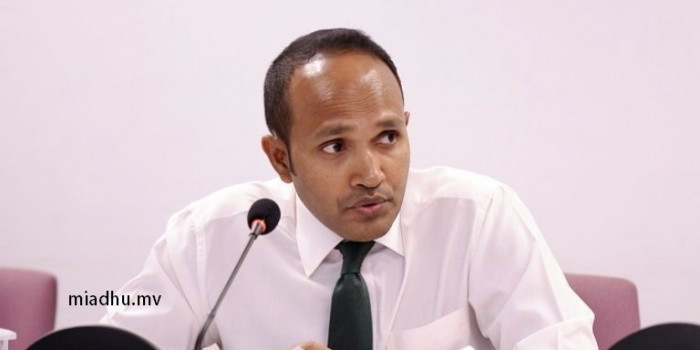 The people wants trust and justice in all matters – they do not get it now : Dr.Jameel
The people wants trust and justice in all matters – they do not get it now : Dr.Jameel
Estimated time to read the article : 1 min, 13 secs
Former Vice President Dr.Jameel Ahmed have said that people of all countries want the protection of the law and the people of Maldives also wants justice and trust in all matters.

He said that all the citizens want the protection guaranteed from the law and the guarantee that they will be treated justly.

Dr.Jameel said that however, today the citizens are not guaranteed these rights and that the people no longer have any power. "The constitution of the Maldives is dead now. We have to bring it back. We have to work for the rights of the people" said Dr.Jameel. He asked the people to join JP and work with JP in this regard.

Dr.Jameel made these statements while speaking via a video conference to the participants of a ceremony held by JP to launch their campaign.