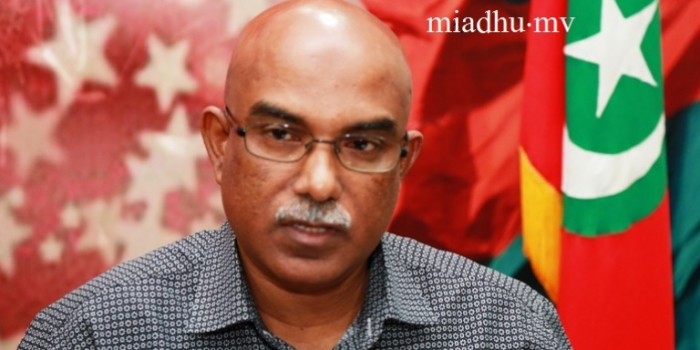 Imposing fines on TV stations is an obstacle to free media : Sameer
Imposing fines on TV stations is an obstacle to free media : Sameer
Estimated time to read the article : 0 min, 55 secs
JP has stated that they will not accept the authorities intimidating the media and forcing media channels to misinform the public.

Speaking at a press conference held by JP, the SG of JP Ahmed Sameer said that imposing fines on T stations and radio channels is an obstacle to free media. He said that while the legislations clearly state that the Home Minister should work to improve the situation of jails, the home minister is busy threatening the media instead of doing his duty.

"The fact that Broadcasting Commission is abusing the law as they wish, shows how much the President can influence the commission" said Sameer.