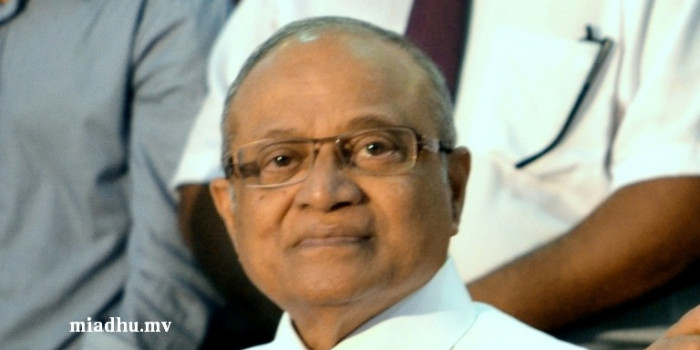 President Maumoon was jailed after cancelling his permit to give religious lectures
President Maumoon was jailed after cancelling his permit to give religious lectures
Estimated time to read the article : 0 min, 46 secs
The Criminal Court has sentenced former President Maumoon Abdul Gayyoom to 1 year and 7 days in prison. With that the court has also cancelled Maumoon's permit to give religious lectures. Maumoon was found guilt of hindering justice by refusing to handover his phone to the police.

In addition, the court also sentenced Chief Justice Abdullah Saeed and Justice Ali Hameed under the same charges.

Maumoon has been under arrested since 6th February 2018. Maumoon's family has been requesting authorities to change him to house arrest, due to his ill health.