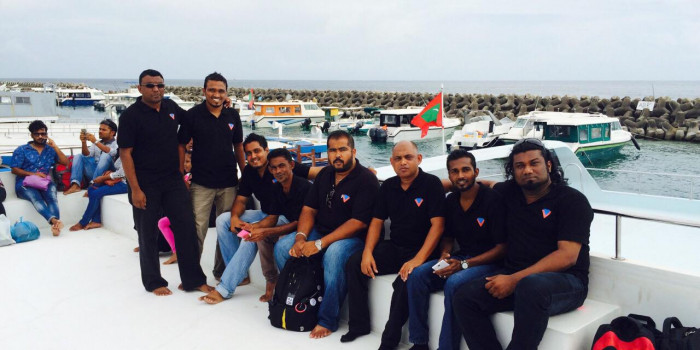 STO launches housing scheme for staffs
STO launches housing scheme for staffs
Estimated time to read the article : 0 min, 44 secs
State Trading Organization has launched a housing scheme for staffs under the Hiya Housing project of the government.

In a ceremony held on Monday night at National Art Gallery the scheme was launched by Hussein Solih Mohammed the chairman of STO.

Speaking about the housing scheme, the MD of STO Ahmed Shaheer said that STO faced various challenges while launching the scheme.

Shaheer said that the staffs of STO will benefit from the scheme. " Our staffs can afford this scheme" said Shaheer.