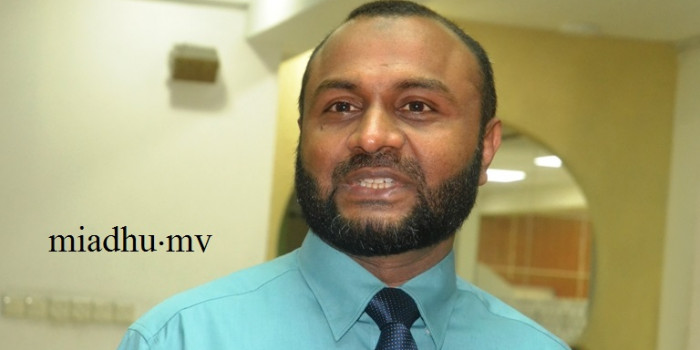 Dr.Shaheem invites Sheikh Imran and Sheikh Ilyas to join the government
Dr.Shaheem invites Sheikh Imran and Sheikh Ilyas to join the government
Estimated time to read the article : 1 min, 6 secs
Dr.Shaheem Ali Saeed has invited Sheikh Imran and Sheikh Ilyas to join the government.

In a press conference held at PPM office by Dr.Shaheem, he told that he has been a leading figure of Adhalath Party and that the purpose of the party is to uphold Islamic values and that can be done through the current administration.

He said that Sheikh Ilyas and Sheikh Imran are his brothers and that it will never change. He said that he loves Sheikh Imran the most, among all friends of Imran and that Imran will testify to that as well. Dr.Shaheem said that he will never accept the side of Sheikh Imran and said that there is no way to uphold Islamic values by working with that side.