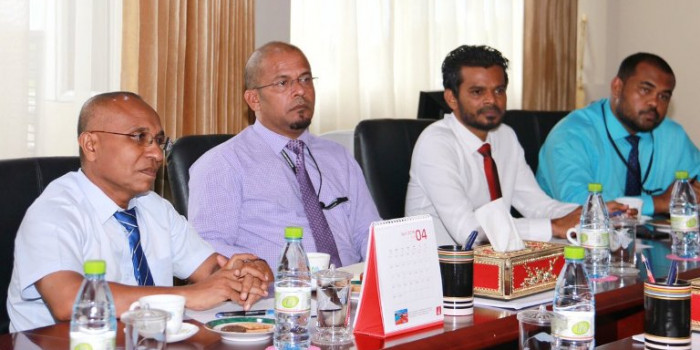 17000 people has been obstructed from voting - voting right cannot be ensured without changing the commission : Opposition coalition
17000 people has been obstructed from voting - voting right cannot be ensured without changing the commission : Opposition coalition
Estimated time to read the article : 1 min, 12 secs
Opposition coalition have stated that the Elections Commission has obstructed the voting right of 17000 people and that the right to vote cannot be ensured without changing the commission.

Speaking to the press today the opposition coalition stated that the commission should guarantee that they can work impartially before talking about international best practices. They said that the commission seems to be working to elect a certain candidate.

They further stated that more than 17000 people work in resorts and it is evident that the election is trying to prevent the resort workers from voting.
In addition they said that past elections show that majority of the resort workers did not vote for the government.

They said that this situation can be changed when the commission is changed and that they will do everything in their power to do that.