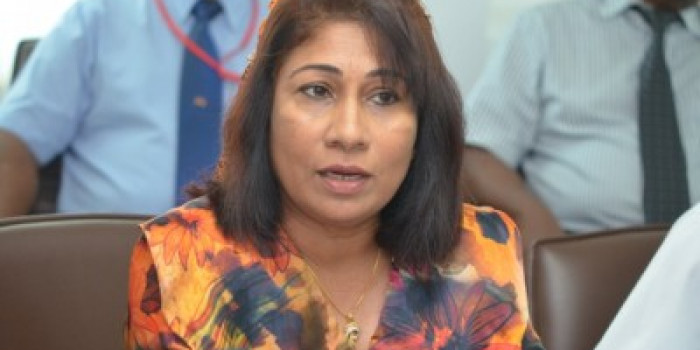 Dr. Shakeela's name forwarded to Committee on Government Oversight
Dr. Shakeela's name forwarded to Committee on Government Oversight
Estimated time to read the article : 0 min, 56 secs
The President's nomination to the post of Minister of Health, Dr. Mariyam Shakeela / G. Manaam was forwarded to the Committee on Government Oversight for review.

The name was sent at the Twelfth Sitting for the Second Session held yesterday.

The name was submitted to People's Majlis by the President, pursuant to Article 129 (a) and (d) of the Constitution.

During the morning session of today's Sitting, the Minister of Youth and Sports Mohamed Maleel Jamaal answered questions posed by Abdulla Riyaz, Member of Parliament for Kinbidhoo constitutency.

The Minister of Youth and Sports answered questions regarding the construction of the Youth Sports Center in Th. Kinbidhoo.