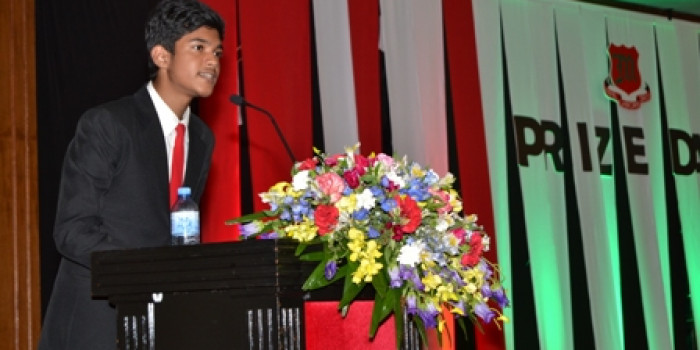 Raajje TV fined with 2 million Rufiyaa
Raajje TV fined with 2 million Rufiyaa
Estimated time to read the article : 0 min, 29 secs
Broadcasting Commission of the Maldives have fined Raajje TV with 2 million Rufiyaa. The TV station was fined after investigating a content broadcasted by the channel.

According to some sources, the channel was fined for slandering the president and for broadcasting content that endangers national security.

In the past Raajje TV has been fined several times.