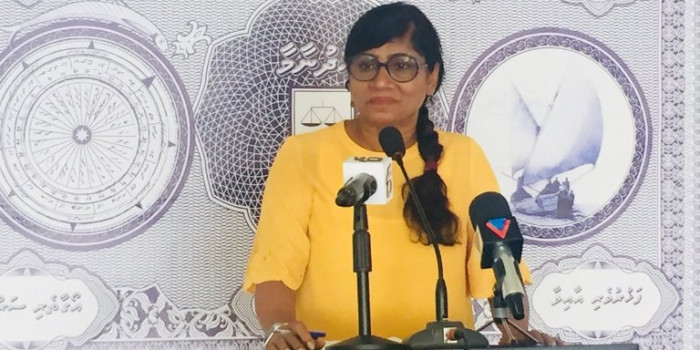 Opposition parties calls to clear information regarding re-registration
Opposition parties calls to clear information regarding re-registration
Estimated time to read the article : 0 min, 50 secs
Opposition parties call to clear information regarding re-registration.

Speaking at a conference held by the opposition coalition, the spokesperson of Ibu, Mariya Didi said that it is unbelievable when EC says that more than 100,00 people re-registered to vote when the total number of 263,00 people. She called to clear this information.

"We would like to know how many re-registration forms were submitted, and how many were submitted by government owned companies and offices. In addition we would like to know how many forms were submitted twice and hence we request the commission to share this information" said Mariya.