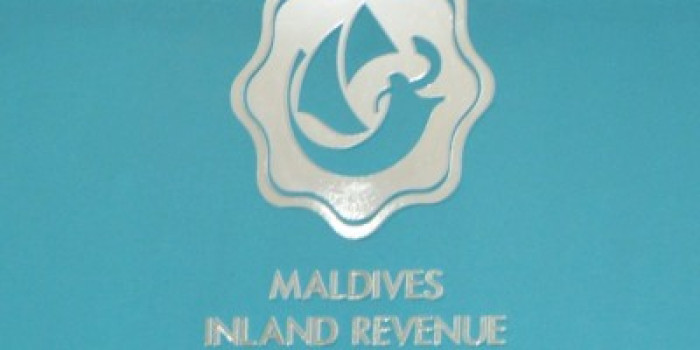 President Maumoon cannot even attend lawyer meetings : Lawyer Faisal
President Maumoon cannot even attend lawyer meetings : Lawyer Faisal
Estimated time to read the article : 0 min, 49 secs
President Maumoon's lawyer, Faisal have said that President Maumoon is so sick that he cannot even attend his lawyer meetings.

Faisal tweeted today saying that Maumoon's ill health does not allow him to attend lawyer meetings. His lawyers are saying that Maumoon should be transferred to home immediately. In addition he tweeted saying that they have lodged a compliant at the Human Rights Commission, however they have not taken any action.

"HRCM always say that they are investigating the case, they should work enough to make sure that their salary is Halaal" said Faisal.