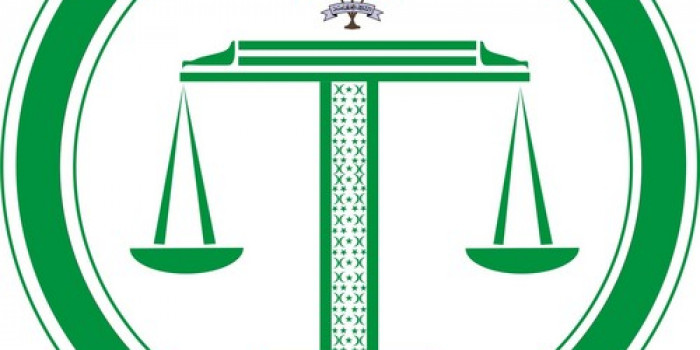 I do not trust the Elections Commission and the government – I trust the people : Ibu
I do not trust the Elections Commission and the government – I trust the people : Ibu
Estimated time to read the article : 1 min, 13 secs
Opposition candidate in the upcoming presidential elections have stated that he does not trust the Elections Commission and the government, but he trusts the people.

Speaking at Manadhoo, Ibu said that he does not believe that the upcoming election will be fair, and hence he does not trust the government and the EC.

He said that he supports the people and that he does not doubt that the people will vote for him. "I trust the people. The people are ready to save the nation from oppression, injustice and corruption" said Ibu.

He said that the corruption of MMPRC case is 1.3 billion Rufiyaa and that the people suffered from that corruption alone. He said that all the projects conducted by the government are suspicious. Ibu said that in a coalition government, he will investigate all these cases and recover this money.