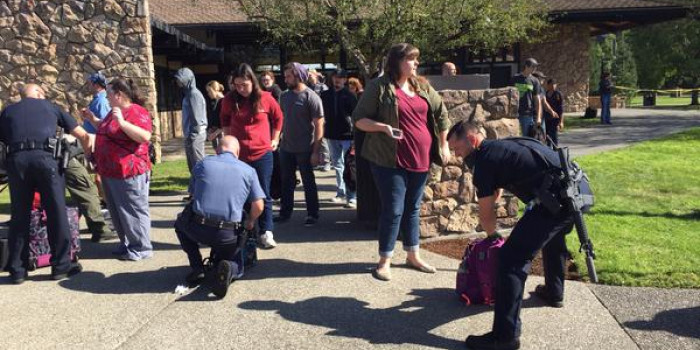 Few people who wants to increase corruption and theft will vote for President Yameen : Qasim
Few people who wants to increase corruption and theft will vote for President Yameen : Qasim
Estimated time to read the article : 2 min, 19 secs
Founder of JP, Qasim Ibrahim have said that in the upcoming presidential election, only those who want to increase corruption and theft will vote for President Yameen and number of such people are very few. Qasim made this statement via JP's Facebook page tonight.

Qasim said that it is important to vote early morning on 23rd September. "We hear that the they are planning to do something somewhere and then use it as an excuse to close the ballot boxes much before the scheduled time. They might do something like that. That is why I am requesting to go out and vote early" said Qasim.

Qasim said that the president has revealed what he did with the boxes of illegal money which entered Dhooves. He said that, even though the president has confessed on his own the money in the boxes are illegal, the authorities have not done anything and that is questionable.

In addition Qasim said that former President Maumoon is in jail at a time he requires medical attention. He said that he is worried because President Maumoon is not provided the privileges ensured to him through the constitution.

Qasim said that the whole country is in a dark pit and the 23rd September vote is the final chance the people will get to save the country from darkness. He asked everyone to make the best use of the opportunity.

Qasim was sentenced to jail while he was admitted at IGMH and in his absentia. Qasim's lawyers appealed the case at the high court, however the court has not conducted a single hearing of the case.