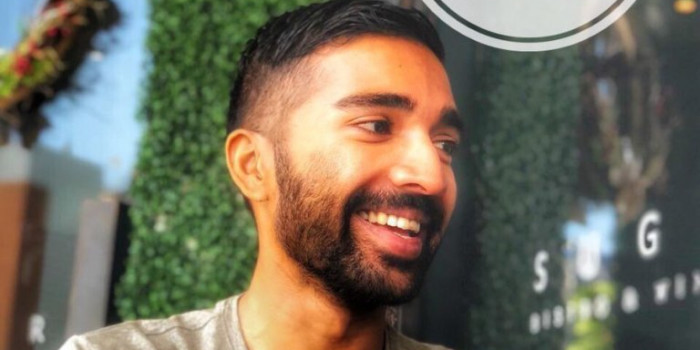 Criminal Court nullifies the bribery charges against Siyad
Criminal Court nullifies the bribery charges against Siyad
Estimated time to read the article : 0 min, 58 secs
The criminal court of the Maldives has nullified the bribery charges against Ibrahim Siyad Qasim the MD of Villa Group of Industries. He is also the son of JP leader Qasim Ibrahim.

Siyad was arrested regarding the Supreme Court order issued on 1st February. He was charged with bribing Chief Justice Abdullah Saeed and Justice Ali Hameed. The state prosecutors at the time stated that those Villa Group paid the two justices and others implicated in the case to buy real estate in Malaysia.

Siyad was arrested regarding this case and was freed on July. The Criminal Court nullified the case because the state prosecutors failed to produce sufficient evidence regarding the case.