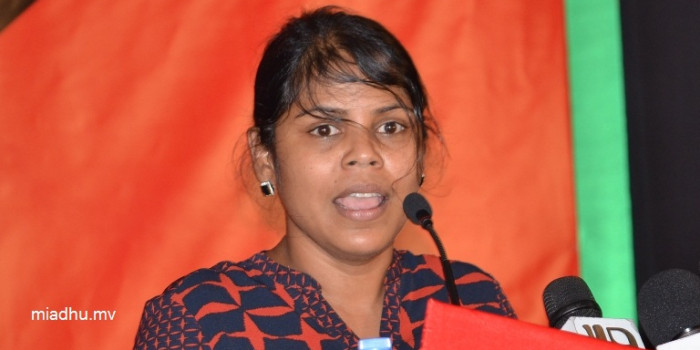 High court cannot be by-passed through a constitutional case : Dhiyana
High court cannot be by-passed through a constitutional case : Dhiyana
Estimated time to read the article : 0 min, 56 secs
Former Attorney General Dhiyana Saeed have said that cases cannot be labelled as constitutional cases and submitted to the Supreme Court directly after by passing the High Court.

After President Yameen submitted a constitutional case to the Supreme Court regarding the election, Dhiyana said that all cases regarding the elections should be first filed at the High Court.

President Yameen has submitted a case to the Supreme Court today regarding the election. However no further details have been publicized.

President-elect Solih won the election with 58% of the votes. President Yameen conceded a day after the election and assured that there will be a smooth transfer of power.