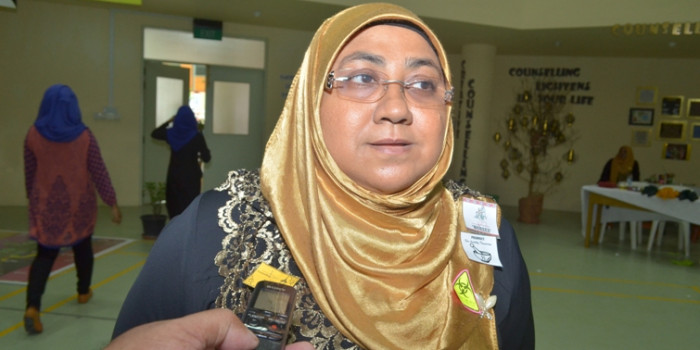 There is nothing unlawful, the constitutional case cannot be proven : Shareef
There is nothing unlawful, the constitutional case cannot be proven : Shareef
Estimated time to read the article : 1 min, 8 secs
President of the Elections Commission have said that the commission did not conduct any unlawful activities during the presidential election held on 23rd December. He said that hence the constitutional case filed at the Supreme Court by PPM cannot be filed.

So far, PPM has not revealed any details of the case submitted today. Shareef said that the post-election report by the EC also shows that nothing that could have changed the results of the election occurred during the election.

"They will check whether anything unconstitutional was practiced during the election. It cannot be proved. Our legal team is well prepared" said Shareef.

President-elect Solih won the election with 58% of the votes. President Yameen conceded a day after the election and assured that there will be a smooth transfer of power.