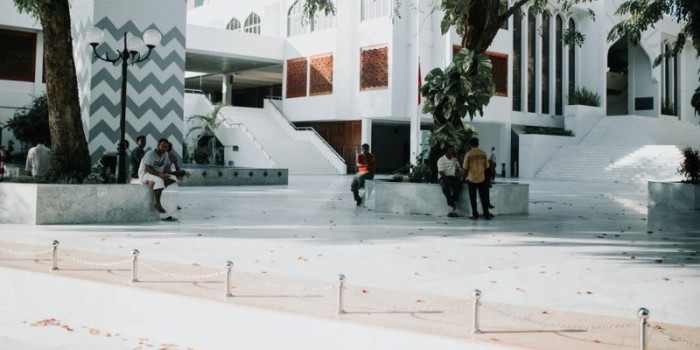 Ameer Ahmed Magu to be reopened for vehicles
Ameer Ahmed Magu to be reopened for vehicles
Estimated time to read the article : 1 min, 0 secs
Ameer Ahmed Magu which was closed for vehicles by the previous administration is to be reopened.
Transport Ministry decided to reopen the street for vehicles and preparations are being made to open it next week.
The marbles on the street are now being removed. Many taxi drivers and vehicle owners complained when the street was closed for vehicles. Hence it will be a big relief for taxi drivers once the street is opened. So far it is not known whether the government plans to open all other streets which were closed like this.
However it is hopeful that some of those streets will be reopened within the first 100 days.