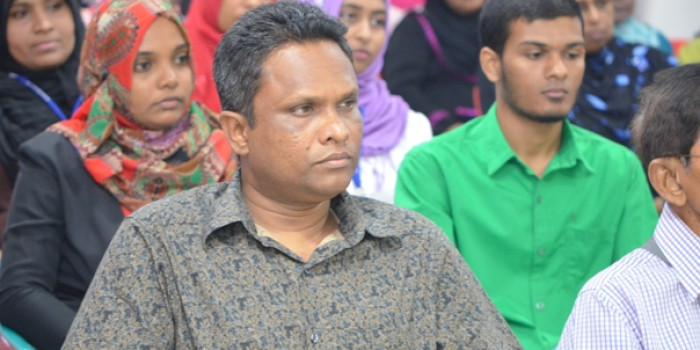 STO Home improvement Sales is getting better every year- Adam Azim
STO Home improvement Sales is getting better every year- Adam Azim
Estimated time to read the article : 1 min, 13 secs
STO Managing Director Adam Azim has said that the sales of the STO Home Improvement has been getting better every year.

Adam Azim made this remark speaking to Miadhu Daily in an interview regarding the social activities of the company.

"Sales is better by 50 percent compared to the last year's Ramadan. I believe that our customer services is the reason for this," he said.

Adam Azim said that one of the goals of the social activities and sports activities organized by the company is to increase the sales of the company. He said that the second goal is to develop the social sector of the country.

"We are also seeking to develop women's sports. 70 percent of our customers in STO Home Improvement are women. So we believe that we should do something to develop womens sports," he said.