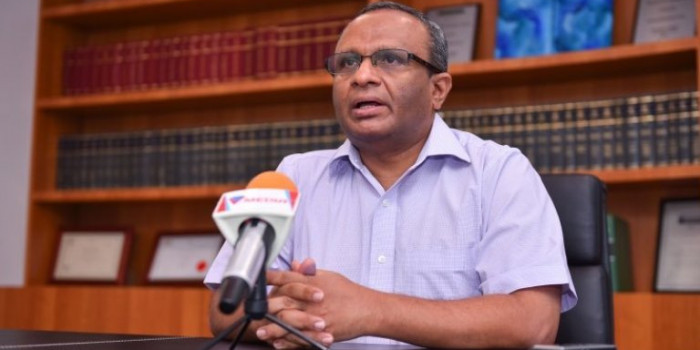 JSC begins investigating the remarks made by Suood about the Criminal Court
JSC begins investigating the remarks made by Suood about the Criminal Court
Estimated time to read the article : 0 min, 53 secs
Judicial Service Commission of the Maldives has begun investigating the remarks made by prominent lawyer Husnu Al Suood about the judges of the criminal court.
Suood stated that some of the judges have close relations with gangs and the gangs are also involved in nominating judges for the court's bench. In addition he said that some of the judges use gangs as security as well.
JSC stated that they are investigating whether the allegations made by Suood are true or not. However they also expressed concern that Suood made these statements without sharing any information with JSC.