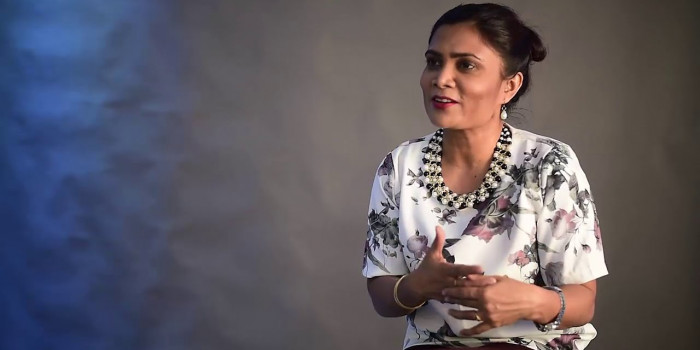 Mariyam Waheedha appointed as the Swedish honorary consul to Maldives
Mariyam Waheedha appointed as the Swedish honorary consul to Maldives
Estimated time to read the article : 0 min, 47 secs
Famous TV host Mariyam Waheedha has been appointed as the honorary consul of Sweden to Maldives.
In a ceremony held at the Foreign Ministry today, Foreign Minister Abdullah Shahid presented Mariyam Waheeda with an exequatur.
During the meeting with Mariyam Waheedha, the foreign minister discussed on ways to strengthen relations between Maldives and Sweden.
Mariyam Waheedha was also recently appointed as a board member of Public Service Media. She was also a member of Maldives National Broadcasting Corporation during President Nasheed's administration.