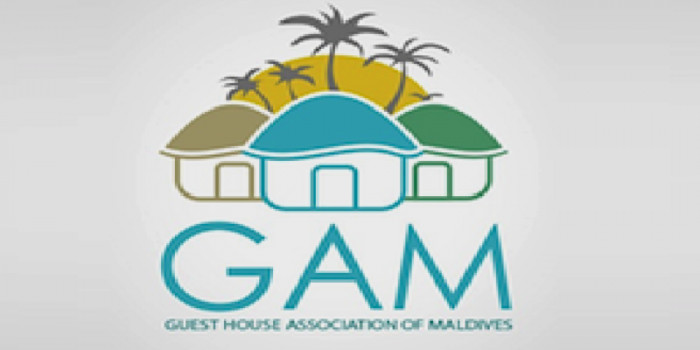 Guest House Association of Maldives takes part in the largest travel fair of India
Guest House Association of Maldives takes part in the largest travel fair of India
Estimated time to read the article : 0 min, 56 secs
Guest House Association of Maldives has taken part in OTM, the largest travel and trade fair held in India. Guest House Association is participating in the fair with Maldives Marketing and Public Relations Company (MMPRC).
The fair is being held from 23rd of January till 25th in Mumbai. According to the Guest House Association of Maldives, they will promote Maldives as an affordable destination.
This is the first time the GAM is taking part in a large fair like this. The guest house industry is a growing industry in the Maldives which has attracted middle class tourists to the Maldives in the last few years.