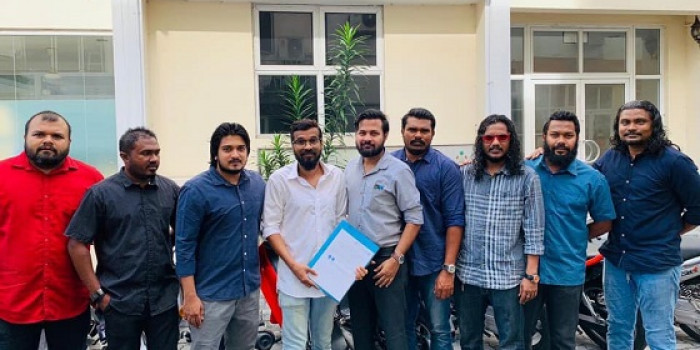 Former President Maumoon submits application to form a new party
Former President Maumoon submits application to form a new party
Estimated time to read the article : 1 min, 25 secs
Former President of the Maldives, Maumoon Abdul Gayyoom has submitted an application to the Elections Commission to form a new party. The name of his party is Maldives Reform Movement (MRM).
The former president decided to form a new party after the Supreme Court threw out the case filed by his supporters asking to handover PPM to Maumoon. Higher Education Minister Ibrahim Hassan filed the application at the EC on behalf of President Maumoon.
Even though Maumoon left PPM last week, he claims that he was removed from the party in 2016, against the regulations of the party.
Maldives Reform Movement will be the third party formed by Maumoon. His first party was Dhivehi Rayyithunge Party (DRP). Maumoon left the party after a dispute with the leader of the party Thasmeen Ali. He then formed PPM. Maumoon was removed from PPM after the rift between him and his brother former President Yameen.
Despite his old age, Maumoon is reluctant to leave politics.