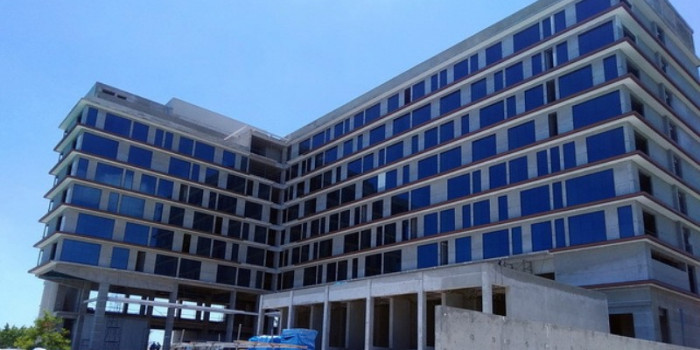 STO to hold talks with 5 parties which expressed interest in buying STO's hotel in Hulhumale'
STO to hold talks with 5 parties which expressed interest in buying STO's hotel in Hulhumale'
Estimated time to read the article : 0 min, 45 secs
State Trading Organization STO has revealed that the company will hold talks with 5 parties out of the 10 parties which expressed in acquiring the hotel developed by STO in Hulhumale'.
In a press conference held today, the MD of STO stated that they have shared information requested by the 5 parties with regard to the hotel. He said that they will begin the bidding process in early March.
According to STO, 4 of the 5 parties are foreign companies and one is a Maldivian company.