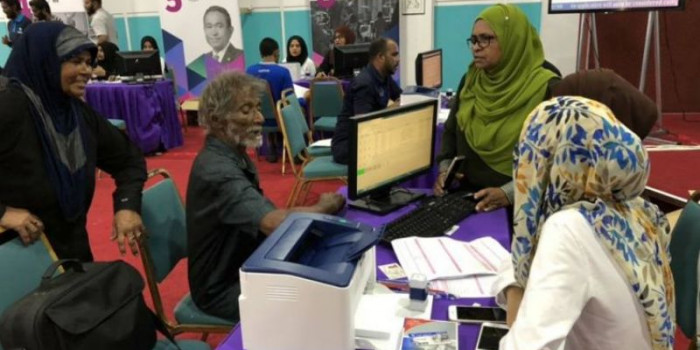 Housing Ministry introduces an online portal to apply for social housing
Housing Ministry introduces an online portal to apply for social housing
Estimated time to read the article : 0 min, 59 secs
Housing Ministry has introduced an online portal to apply for social housing.
In a ceremony held today, the portal was officially launched by Housing Minister Aminath Athifa.
Speaking at the ceremony, State Minister for Housing Ahmed Nasheed said that the people had to wait in ques to apply for housing in the past few years. He said that it was a pledge of President Ibrahim Mohammed Solih to find a solution for that.
"This will be a huge convenience for the people" said Nasheed.
He noted that even Maldivians living abroad can apply for housing through the portal without having to return to Maldives.