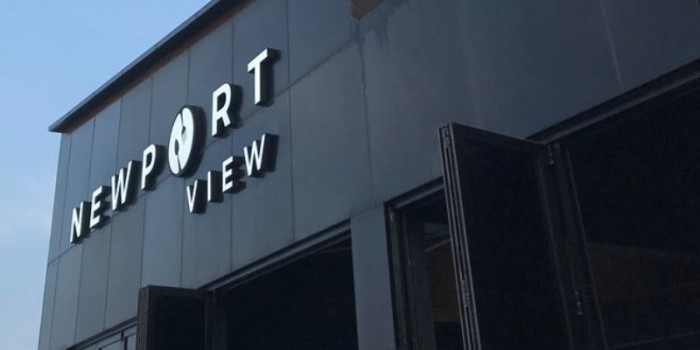 Government orders to close New Port View Restaurant
Government orders to close New Port View Restaurant
Estimated time to read the article : 0 min, 54 secs
Government of the Maldives has ordered to close New Port View Restaurant and to vacate the land within a month.
According to sources, the government requested to close the restaurant because they want to open the space for the public.
The restaurant is adjacent to the bridge viewing platform which is also developed by the parent company of New Port.
Some sources say that the government plans to compensate the company for the losses. However according to some reports, Strada Private Limited is planning to file a case at the Civil Court requesting for a temporary halt order.