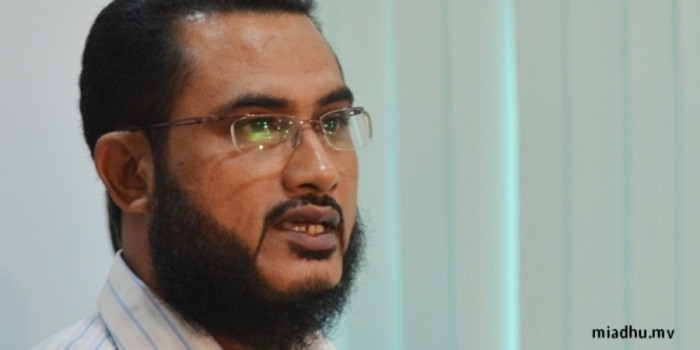 Will remain supporting President Solih: Sheikh Ilyas
Will remain supporting President Solih: Sheikh Ilyas
Estimated time to read the article : 0 min, 49 secs
Prominent scholar, Sheikh Ilyas Hussein has stated that he fully supports President Solih and with the will of Allah he will remain supporting the president.
Ilyas said that some people misinterpreted an earlier Tweet of his which says that those who go astray from the religion cannot be supported. Some people thought that, by that Tweet Ilyas was indirectly saying that he is withdrawing his support to the President.
Ilyas actively campaign for President Solih during the elections. However he still points out unIslamic activities that are taking place in the society.