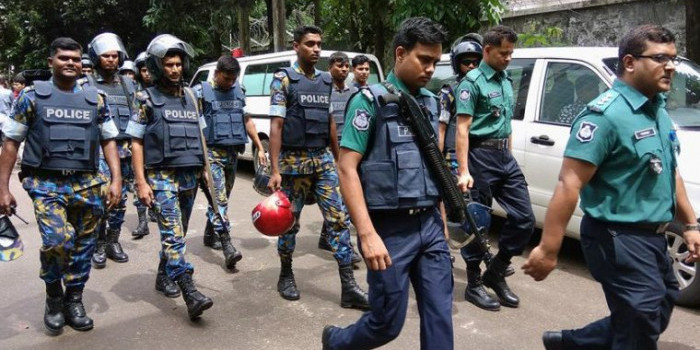 The man who was killed in Bangladesh is not a Maldivian: Foreign Ministry
The man who was killed in Bangladesh is not a Maldivian: Foreign Ministry
Estimated time to read the article : 1 min, 13 secs
Foreign Ministry of the Maldives has reported that the man who was killed in Bangladesh is not a Maldivian.
Bangladeshi media reported that a Maldivian man named Laalu Shaah was killed by his neighbor.
Speaking to Miadhu News, Miuvaan Mohammed the media coordinator of the Foreign Ministry said that when they got the news, the Maldivian Embassy in Bangladesh inquired about it and found out that the man is not a Maldivian.
"He is not a Maldivian. I think maybe they tried to say that the man used to work in the Maldives. I think that is what happened. What is important is that he is not a Maldivian" said Miuvaan.
The 35 year old man died in a confrontation between him and his neighbor after their children got into a fight.