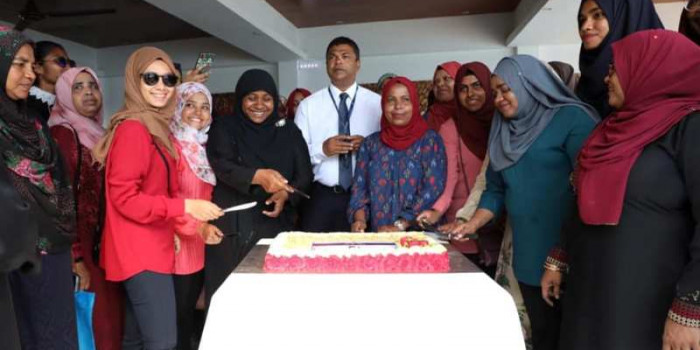 MPL to extend maternity leaves up to 6 months
MPL to extend maternity leaves up to 6 months
Estimated time to read the article : 0 min, 44 secs
Maldives Ports Limited has also decided to extend maternity leaves up to six months.
MPL issued a statement saying that the company will be giving a 6 months paid maternity leave and 1 month paid paternity leave for all fathers.
The decision was officially announced by the company's CEO at an event held at Citron to mark international women's day.
In addition he said that, the company is planning to give flexible working hours to pregnant people.