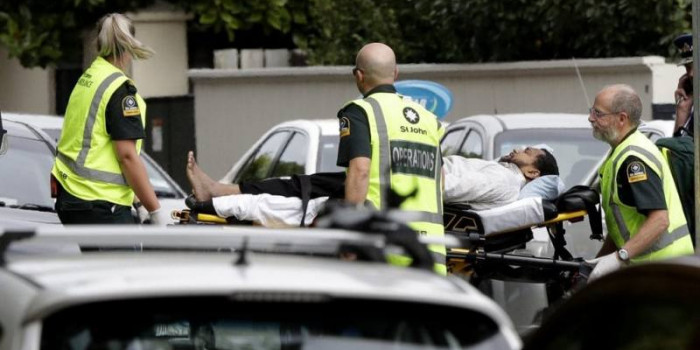 No Maldivians among the 49 people martyred in the New Zealand mosque attack
No Maldivians among the 49 people martyred in the New Zealand mosque attack
Estimated time to read the article : 1 min, 4 secs
Foreign Ministry of the Maldives has confirmed that no Maldivians were among the 49 people who were martyred in the New Zealand mosque attack.
A terrorist killed 49 muslims who were attending the Friday Prayer at the main mosque of Christchurch, New Zealand.
New Zealand's prime minister described the attack a preplanned terrorist attack.
A person who was attending the prayers at the mosque said that a man wearing a helmet entered the mosque and attacked with an automatic machine gun. According to some sources, the police were tipped about a possible attack.
So far one woman and three men have been arrested regarding the attack.
Many world leaders have condemned the attacks.