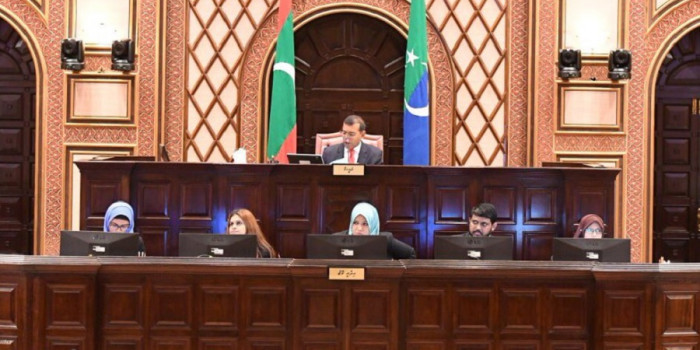 Parliament accepts the bill on granting powers to the presidential commissions
Parliament accepts the bill on granting powers to the presidential commissions
Estimated time to read the article : 0 min, 45 secs
Parliament of the Maldives has accepted the bill on granting special powers to the presidential commissions.
The bill has now been sent to the judiciary committee of the parliament for further review. In the 18th Parliament, the bill was rejected by the parliament.
A total of 79 MPs voted to accept the bill today, while one MP abstained from voting.
Upon assuming office President Solih formed a commission to investigate murders and disappearances and also a commission to investigate corruption.