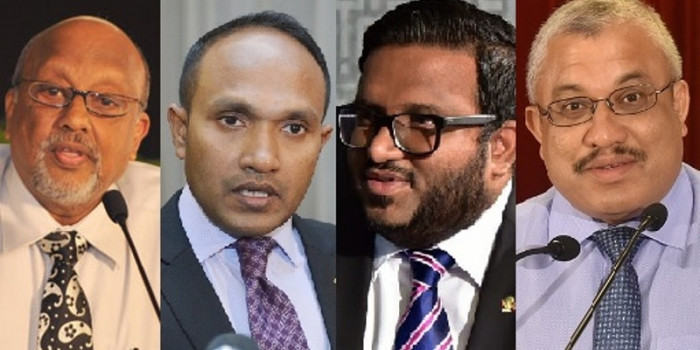 Parliament throws out the bill on granting special privileges to ex-vice presidents
Parliament throws out the bill on granting special privileges to ex-vice presidents
Estimated time to read the article : 0 min, 48 secs
Parliament of the Maldives has thrown out the bill on granting special privileges to former vice presidents.
The bill was passed in the 18th parliament but however President Solih did not ratify the bill and sent it back.
The bill was submitted to the floor by MP ahmed Saleem. As per the bill former Vice Presidents should be given a salary of MVR 35,000 per month.
In today's sitting, 74 MPs voted against the bill. Meanwhile 2 MPs voted in favor of the bill and 4 members abstained.