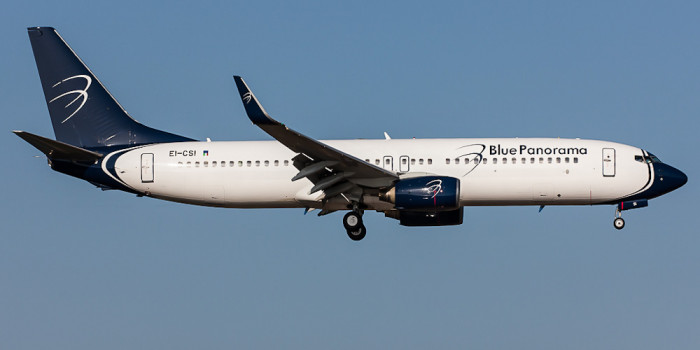 Blue Panaroma Airlines of Italy to begin flights to Maldives
Blue Panaroma Airlines of Italy to begin flights to Maldives
Estimated time to read the article : 0 min, 45 secs
Blue Panaroma Airlines of Italy has decided to begin flights to Maldives.
The maiden flight of the airline to the Maldives will be tomorrow and a special ceremony will be held at Velana International Airport to welcome the flight.
Blue Panaroma is a budget airline and has been in operation since 1988. The airline operates to 34 destinations and has 34 aircrafts in its fleet.
Even now two Italian airlines operate to Maldives. Italian tourists to the Maldives are on the rise since 2013.