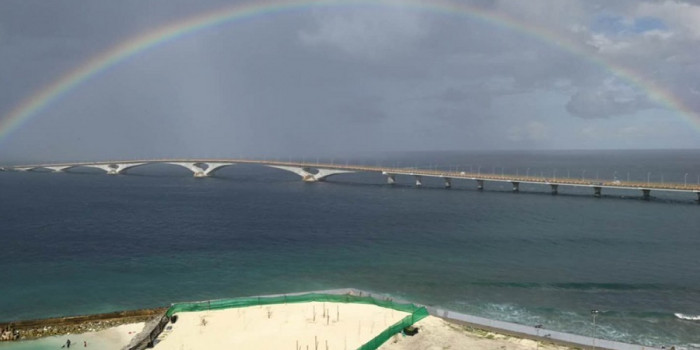 China does not want to see Maldives in a debt problem: Chinese Ambassador
China does not want to see Maldives in a debt problem: Chinese Ambassador
Estimated time to read the article : 0 min, 59 secs
Chinese Ambassador to Maldives Zhang Lizhong ha stated that loans given to Maldives by China were given based on full consultation, due risk assessment and investment feasibility studies.
In addition he said that China does not wish to see its partner in a debt problem. He stated that debt sustainability is equality important to china and that no partner is forced to borrow from China.
The Chinese Ambassador also explained the total cost of the China-Maldives Friendship bridge. He stated that the cost of the bridge is 200 million dollars and 100 million was grant from China. The remaining 100 million has to be paid in 20 years and with a grace period of 5 years.