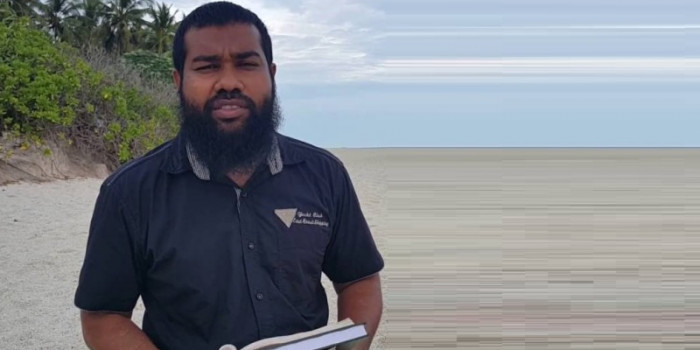 MLA treaty with India will endanger Maldivian scholars : Sheikh Shafeeu
MLA treaty with India will endanger Maldivian scholars : Sheikh Shafeeu
Estimated time to read the article : 0 min, 36 secs
Sheikh Shafeeu has stated that the mutual legal assistance treaty with India will endanger Maldivian scholars.
He said that India might put Maldivian scholars on terrorist lists like they did to Dr.Zakir Naik. He said that the agreement is very dangerous.
Yesterday the parliament gave approval to sign the treaty. The treaty was given approval by the cabinet in early February of this year.