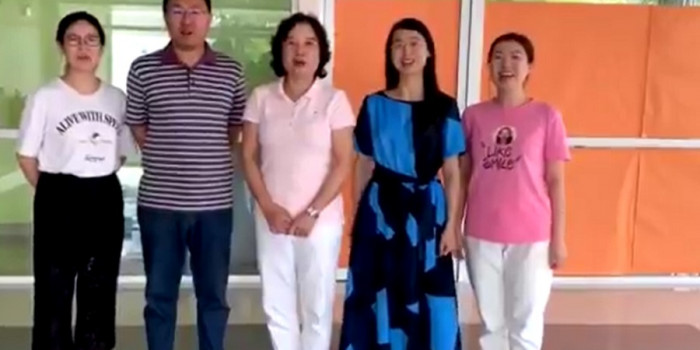 Chinese medical team arrives to set up eye center in Hulhumale
Chinese medical team arrives to set up eye center in Hulhumale
Estimated time to read the article : 1 min, 16 secs
The Chinese medical team tasked with setting up the eye center in Hulhumale has arrived in the Maldives.
The team is led by Dr.Chen Weirong who is a globally well recognised eye care specialist. According to the Chinese Ambassador to the Maldives Zhang Lizhong, she has practiced ophthalmology for 30 years and has performed more than 100 thousand operations for the patients with cataract and other eye disease.
In addition Dr.Chen has led surgical teams on 12 tours of "Bright Journey Trip" to 10 countries, including Maldives, Senegal and various south Pacific islands in the recent years, honored as the Most Elegant Chinese Doctor and the Chinese Female Doctor of the Best Elegance.
The eye care canter in Hulhumale will be opened by mid January and will provide various eye care services including cataract, glaucoma, ocular surface disease, vitreous and retinal disease, refractive error.