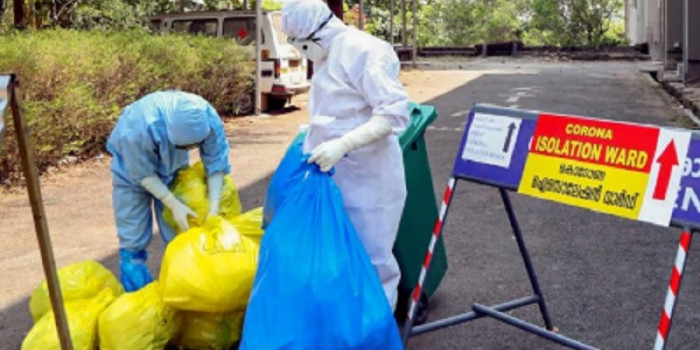 Government warns against travelling to Kerela
Government warns against travelling to Kerela
Estimated time to read the article : 0 min, 46 secs
The government has advised Maldivians not to travel to Kerela state of India as long as the state of calamity remains in the state.
A statement issued by the Foreign Ministry states that Maldivians should not travel to the state unless its absolutely necessary. In addition, the ministry advised Maldivians who are visiting India to register at the Maldivian Embassy in Delhi or at the Maldivian Consulate in Thiruvananthapuram.
There is a state wide medial emergency imposed in Kerela due to the coronavirus outbreak.