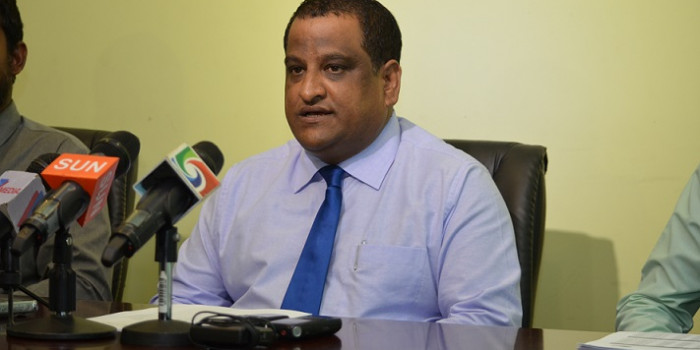 Problems regarding rate of electricity usage charges raised when it was set to the rates decided during 2009- Fenaka
Problems regarding rate of electricity usage charges raised when it was set to the rates decided during 2009- Fenaka
Estimated time to read the article : 1 min, 46 secs
Fenaka Corporation has said that the problems regarding the rate of electricity usage charges are raising in Kulhudhufushi when the rate were set according to the actual rates decided by the Energy Authority during the year 2009.

The company stated that up until now the merchants of Kulhudhufushi were charged with a very low rate then that which was passed by the Energy Authority.

"Actually subsidy is not even supposed to be given if electricity usage is above 400 units. However subsidy were given in Kulhudhufushi even when their usage were above 400 units," the corporation said.

Managing Director of the corporation, Ahmed Nimal said that corporation was almost bankrupt but now the company is doing well and there is no due payments.

He said that the income generated by the company is used to develop the electricity services given in the islands. Up until recently staff salaries were given with the financial assistance of the Finance Ministry however now they are themselves capable of giving the salaries from their own generated income.

Meanwhile, NSPA announced last month said that no subsidy for electricity would be given starting from 1 March. The merchants currently using domestic meters are ordered to change to a business electric meter.