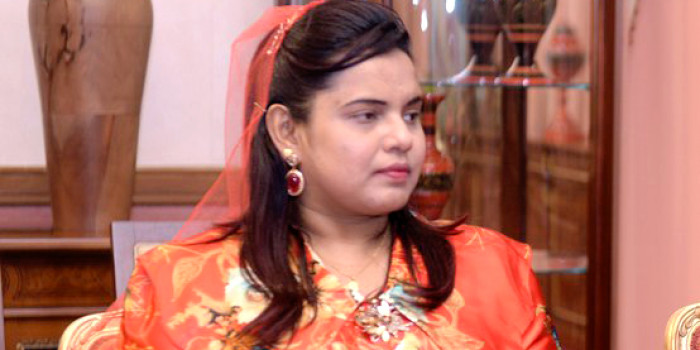 Maldivians start smoking at a very young age: Health Minister
Maldivians start smoking at a very young age: Health Minister
Estimated time to read the article : 1 min, 21 secs
Health Minister Iruthisham Adam has stated that Maldivians on average start smoking at a very young age and that habit usually starts from home.

She made the statement in the official statement released on the International Anti- Smoking Day.

Minister Iruthisham stated that even though the Government had initiated measures against tobacco products and a duty raise of the products, consumption had not decreased. She added that there were many elements in the society which creates a positive environment for smoking.

As such, she stated that around 35 percent of children are exposed to an environment of smoking at home and this figure jumps for 60 percent when out of home.

Minister stated that it was vital that children and youth were not smokers as part of the President's plans to ensure that the youth of the nation were healthy individuals. She appealed all to refrain from smoking as the smoking impacts on personal health negatively.