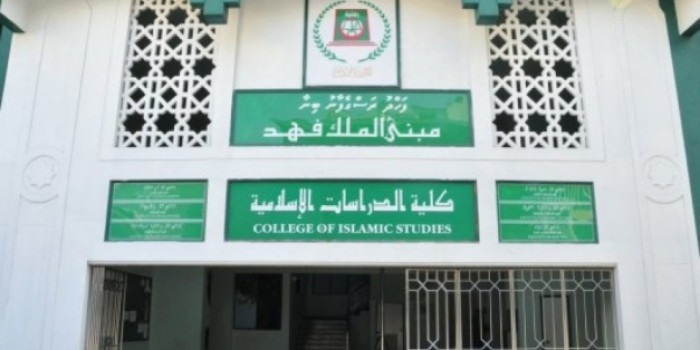 Kulliyah rebranded to a University
Kulliyah rebranded to a University
Estimated time to read the article : 1 min, 9 secs
Kulliyathu Dhiraasathul Islamiyya has been rebranded to Islamic University on Thursday.

The move was formalized after President ratified the amended University Bill which had mandated immediate rebranding.

Prior to the amendment, the University Bill stated that the Kulliyah will be turned to a University three months from the date of ratification. Previously, the Bill would be enacted in August 2015.
MPs had submitted an amendment to expedite the process last Monday.

Additionally, President Yameen had also passed the amended National University Bill on Thursday. The amendment dictates that the President can appoint nine members to the 15 member Board of the University.

The amendment had earned many criticisms for the Bill, especially from opposition MDP. MDP has alleged that this was an attempt by the Government to politicize the University.