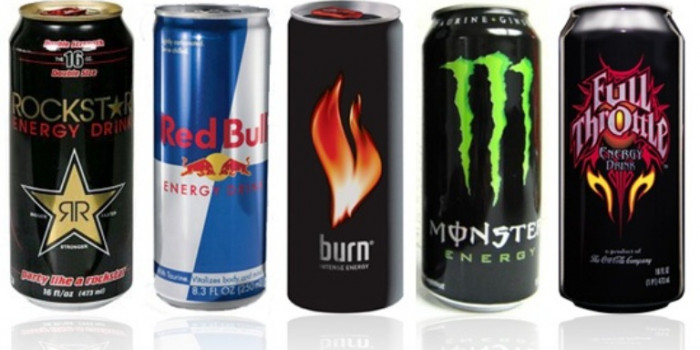 Arab countries to increase tax on energy drinks and tobacco, before Maldives
Arab countries to increase tax on energy drinks and tobacco, before Maldives
Estimated time to read the article : 1 min, 36 secs
Arab countries have decided to increase tax on energy drinks and tobacco, at a time while even Maldives have decided to increase the tax on these products.

They have started the work of increasing the tax on these products. A 200 percent tax is to be levied on tobacco products while energy drinks will be taxed at 100 percent. Tax will be taken a month from now and this is part of the program by Arab countries to prevent their citizens from using products that are injurious to health.

Even though all the countries have not started implementing this policy, some countries like UAE has already started implementing it. UAE has increased the tax of tobacco products by 200 percent, fizzy drinks by 50 percent and energy drinks by 100 percent.

Even though some of these products are produced in some middle eastern countries, even those products are taxed at the same rate because these products are injurious to health.

Maldives will increase the tax on tobacco products and energy drinks this year. However it is not known whether a tax will be levied on fizzy drinks.