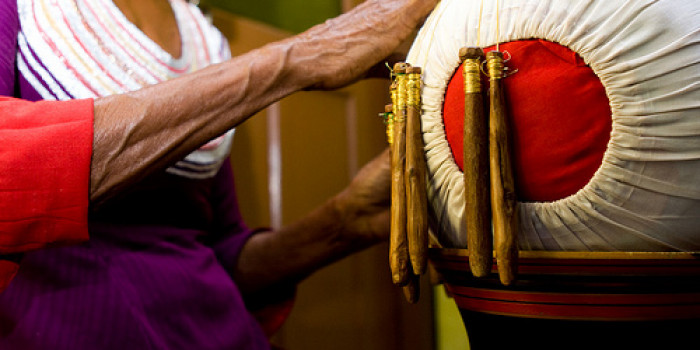 The current government will quench the thirst the people have for development: Dr.Muizzu
The current government will quench the thirst the people have for development: Dr.Muizzu
Estimated time to read the article : 0 min, 47 secs
Housing Minister Dr.Muizzu have said that the people of Maldives are thirsty for development and that the current government will quench this thirst.

Speaking at the groundbreaking ceremony for the water bottling plant of Island Beverages in Kulhudhuhfushi, the minister said that this bottling plant will bottle 10,000 bottles per hour.

Dr.Muizzu said that the vision of the president is to develop the whole country and today we can see that. He talked about the Kulhudhuhufushi airport development project, hospital development project and various other projects in the island.