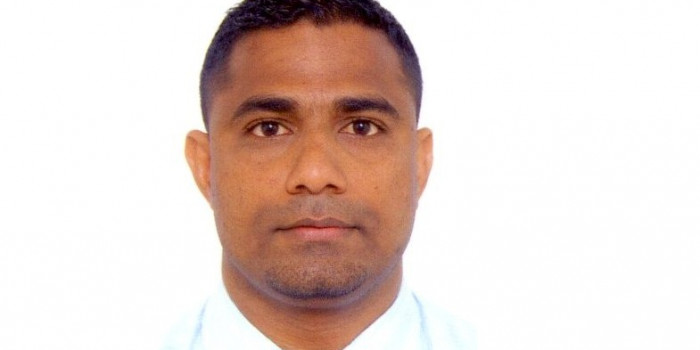 Villa College's International Conference on Social Research and Innovation (ISCRI) to be held this month
Villa College's International Conference on Social Research and Innovation (ISCRI) to be held this month
Estimated time to read the article : 1 min, 11 secs
Villa College's International Conference on Social Research and Innovation (ISCRI) will be held from 17th to 19th November at Villa College QI Campus. This is an annual multidisciplinary international conference organized by Villa College since 2016.

The purpose of the conference is to bring together various experts from different disciplines and to provide an opportunity to engage and discuss new ideas and work on new directions.

The theme of this year's conference is " Exploring New Horizons: Transforming Societies". Some of the sub-themes include politics, business, finance, health, religion, art, culture, and environment. Interested participants can submit papers on these topics or any relevant sub topics.

Some keynote speakers in this year's conference includes Professor Patrick Gunnigle from University of Limerick, Professor Robert Cavangh from University of Curtin, Professor You-Jin Jeon from Jeju National University of Korea.