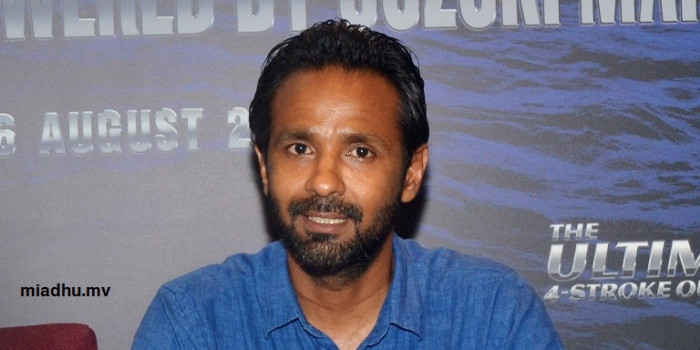 MTCC overcame the challenges and started making profit because of the projects given by the government: Ziyath
MTCC overcame the challenges and started making profit because of the projects given by the government: Ziyath
Estimated time to read the article : 1 min, 58 secs
CEO of MTCC, Ibrahim Ziyath have said that when the current government assumed office, MTCC was going through huge financial problems and these problems were solved and MTCC started making profits as a results of the projects contracted to the company by the government.

Speaking at the ceremony held yesterday to officially start the land reclamation work of Kulhudhuhfushi, Ziyath said that MTCC saw the most development during the current administration in the long history of MTCC.

"The 37 year old MTCC today starts a new chapter. With this dredger, development of Maldives will speed up. The dredger arrived in the Maldives making everyone happy" said Ziyath.

In addition he said that the people are now sure that, islands with land scarcity will get their lands reclaimed with the dredger. He said that MTCC is conducting various development projects such as sewage system development, water system installation, and developing harbors.

Ziyath said that in the beginning of 2014, MTCC was facing many financial problems but they overcame the problems because the government contracted the company with many projects. In addition he said that the government facilitated loans for the company.

Furthermore, Ziyath said that the dredger will benefit resorts as well. He said that for resorts the lagoons are important and because of the dredger they will be able to develop the resorts without completely destroying the lagoon.