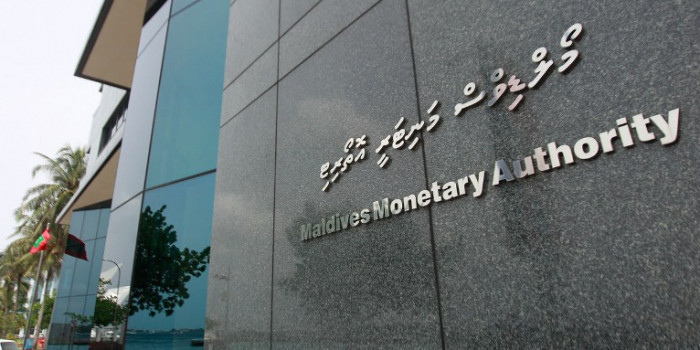 Inflation rate of Maldives will be stable next year : MMA
Inflation rate of Maldives will be stable next year : MMA
Estimated time to read the article : 0 min, 59 secs
MMA have said that the inflation rate of Maldives will be stable next year.

According to MMA, even though it is estimated that the inflation rate will rise at the beginning, it will remain stable throughout the year.

In the third quarter of this year the inflation rate was at 2.29 percent. According to MMA's prediction the inflation rate will be 3.5 at the beginning of the year but it will fall to 3.1 in the second quarter and then fall to 2.9 percent in the third quarter.

While presenting this year's budget Finance Minister Ahmed Munawar said that this year's inflation rate was at 3.4 percent and it will be at 3.1 percent on average next year.