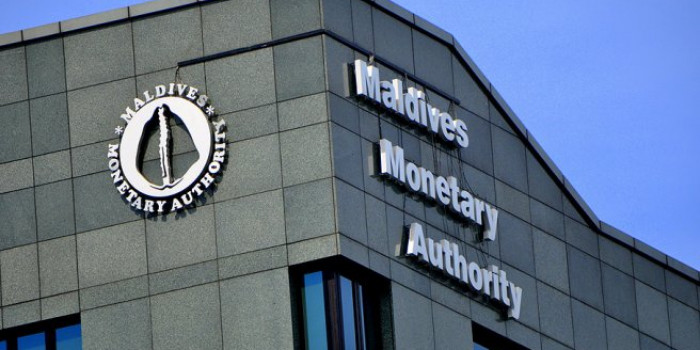 Old Rufiyaa notes can be used till the end of this year : MMA
Old Rufiyaa notes can be used till the end of this year : MMA
Estimated time to read the article : 0 min, 33 secs
Maldives Monetary Authority MMA has stated that old Rufiyaa notes can be used till the end of this year.

MMA stated that till July 2021, the notes can be exchanged for new ones at MMA. According to MMA still there are around 20 million of old 5 Rufiyaa notes in circulation. New 5 Rufiyaa notes were introduced on 10th August 2017.

The new Rufiyaa notes include 10, 20, 100, 500 and 1000 denominations.